At PLEXUS, we work together, as partners to provide FASD services and supports in what is now known as Waterloo Region.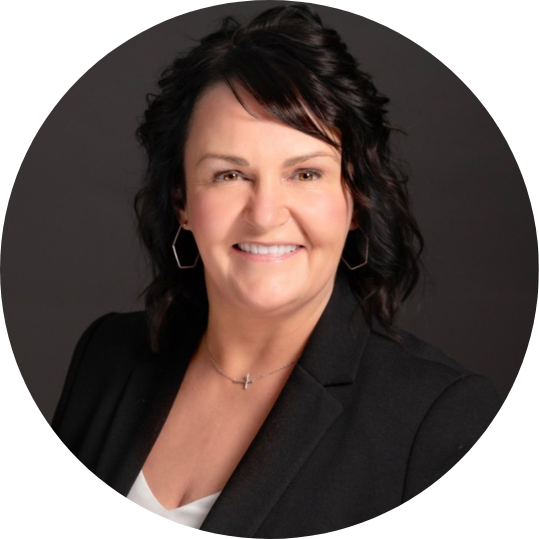 Karen Huber - FASD Coordinator
I have been working with children, youth, and families for many years. Building on the strengths of those with FASD is very important to me. I believe that good FASD education for caregivers and communities is a key to success. Karen is involved in many provincial FASD initiatives and sees the big picture and need for awareness and sustainable support across the lifespan. She has twin boys and enjoys time at the beach, a good book and connection with friends and family.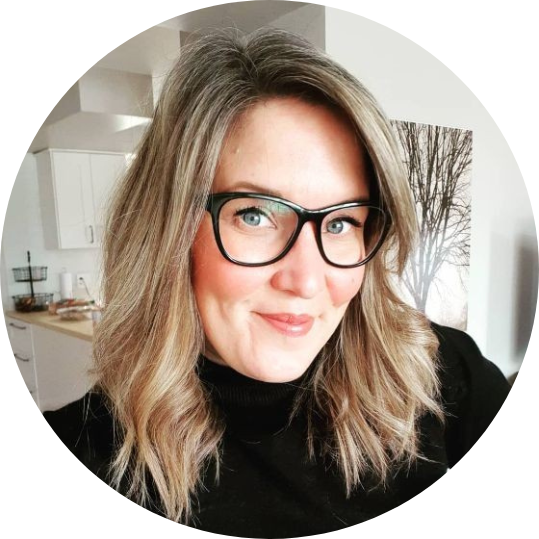 Michelle Hughes - FASD Coordinator
I have been an FASD Coordinator for two years. Prior to joining to this role, I participated as a speaker in our Fundamentals for Caregivers Training and was a founding co-facilitator of Waterloo Region's Caregiver Support Group.  I am a passionate advocate for FASD education and support and love being a part of building FASD informed and inclusive communities.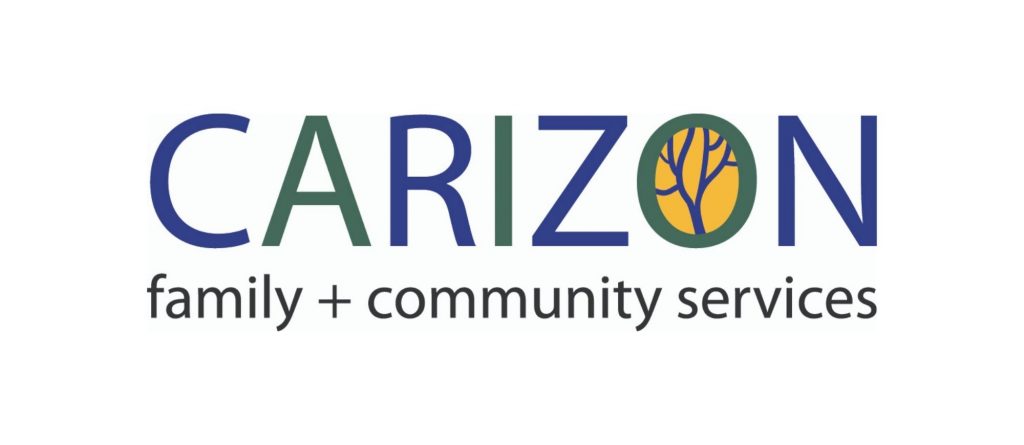 Jenn Storer - Diagnostics
I have had the pleasure of working with Carizon for over 16 years. During my time with Carizon I have worked in residential care, school treatment, with the Zero2Six population and currently as the FASD Diagnostic Clinic Coordinator and the FORT Family support worker. Part of my passion within this work is there is always something new to learn. Being the clinic coordinator allows me to not only assist families during an important process but allows me to walk alongside them to support in whatever way I can. Through Plexus I will be able to offer timelines for assessments to both families and service providers. I am excited to be able to bring families that have gone through the assessment process back through to Plexus and everything they have to offer.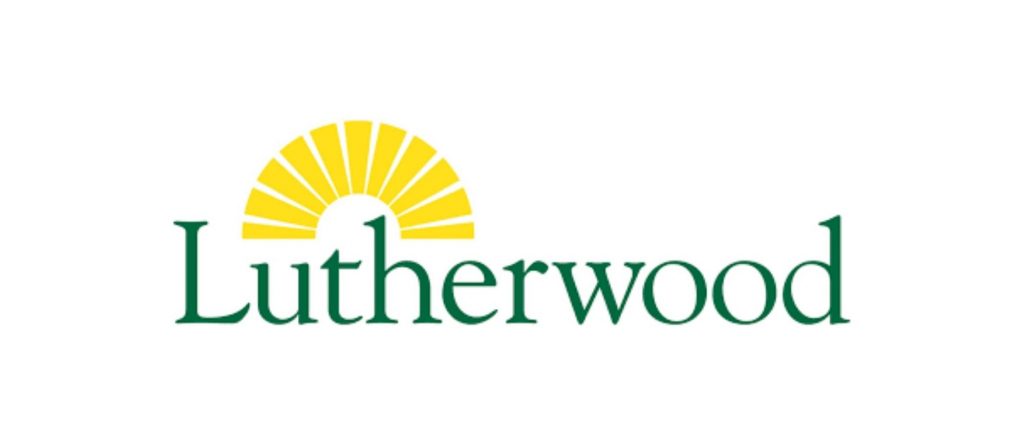 Rob MacDonald - Support Groups Caregivers and Adolescents
I am a Community Mental Health Services Coordinator for the Intensive Support & Resource Coordinator Program at Lutherwood. I provide long-term case management and service coordination support to children and their families, many of whom are affected by FASD. I also coordinate and co-facilitate the Parent/Caregiver FASD Support Group and the Virtual Support Group for Adolescents with FASD which are both possible through funding from Health Nexus. 
I am a graduate of the Social Services Program at Conestoga College as well as the Bachelor of Professional Arts in Human Services Program at Athabasca University. I have been working within the field of children's protective services and children's mental health services for 22 years.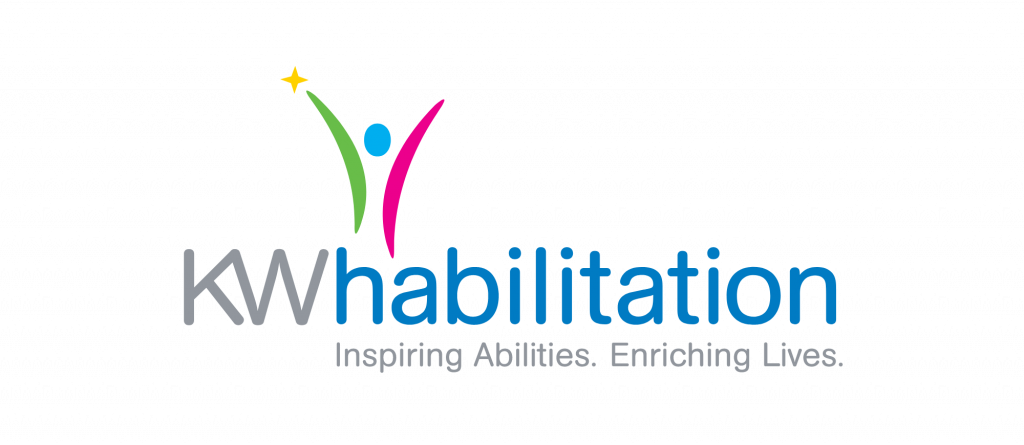 REACH For It! provides recreational programming for children, youth, and their families living with FASD.  It is an adapted program providing a high level of supervision, safety, and learning for participants. This program is inclusive and provides a positive environment for children where we can assist to mitigate the secondary disabilities of FASD.  
The Vision for REACH For It! is: A program where children, youth, and families living with FASD experience success and recognize their strengths.